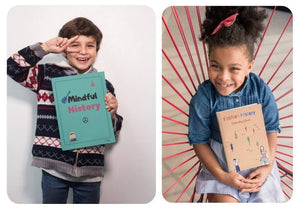 Mindfulness Education
At Tellus Mind we create teaching resources and educational Booklets for Children.
We aim to mindfulness activities and we combine conventional School subjects with virtues like compassion, gratitude, kindness, mindfulness, resilience and creativity. We strongly believe that these virtues/skills are needed to be cultivated for a better future of humanity.
Love these Books
"The activities are brilliant, highly engaging for my 7 years old home educated daughter. I love to be able to choose her curriculum, and I believe that every subject should be taught in a playful/colourful way. History can be fun too! Thank you for these books. Our history journey starts here. These books will definitely add value to our study life!"
Claire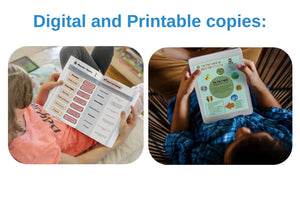 We have only what can make your child a better person!
At "Tellus Mind", we create engaging resources that help Children develop
Compassion,
Resilience,
Gratitude,
Mindfulness
and Growth Mindset
so they can face life's challenges with confidence.
Have a look for yourself:
A glimpse into our resources:
---